Share your brand's or client's news with the Jewellery South Africa Audience.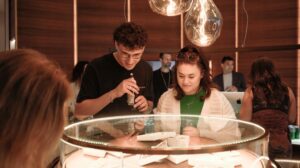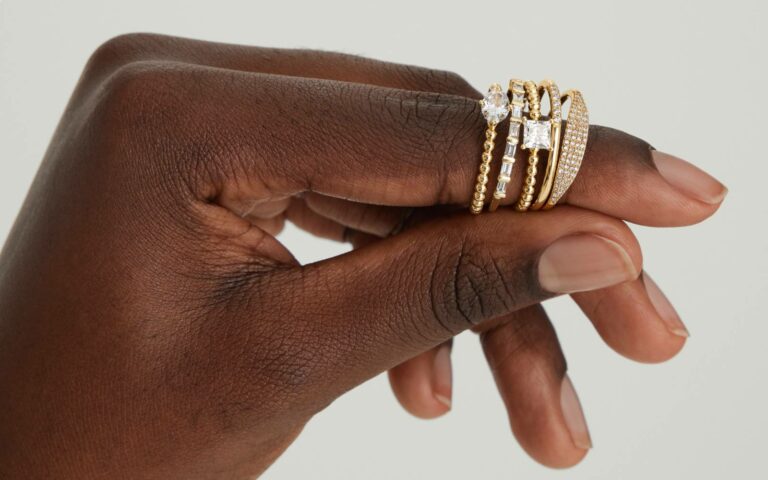 Jewellery South Africa Press Release Submission Guidelines
Content: The press release should be relevant to the jewellery trade in the UK. It can include industry news, event announcements, product launches, company news, market research, or trend analysis.
Length: Submissions should be between 500 to 1000 words in length. Please keep your message concise, accurate, and engaging.
Format: All submissions must be in English and submitted as a Word document (.doc or .docx) or in the body of the email. PDF submissions are not preferred.
Title: Craft a compelling, concise title that encapsulates the main message of your press release.
Body: Begin with a summary lead that details the who, what, when, where, why, and how of your news. Follow with further information, quotes, and relevant data. Conclude with a boilerplate about your company or organization.
Images: High-resolution images (at least 300 dpi) accompanying the press release are encouraged. Please ensure you have the rights to use the images.
Contact Information: Include contact information for media inquiries at the end of the press release.
Accuracy: Ensure all facts, figures, names, and dates are accurate. Misinformation can lead to a rejection of the press release.
Review and notification policy
Our editorial team reviews all submitted press releases within two working days from the submission date. Each press release is evaluated for relevance, accuracy and adherence to our submission guidelines. The review process also includes a check for any factual discrepancies or potential copyright issues.
Once the review is complete, and if your press release has been selected for publication, we will notify you via the email address provided at the time of submission. The email will include details of when and where the press release will be published.
Please note, due to the high volume of submissions, we are only able to notify those whose press releases are selected for publication. If you do not receive an email from us within two working days of your submission, please assume that we have decided not to proceed with your press release on this occasion.
You, as the author of the press release, retain ownership of the copyright of the content. You warrant that the material is your original work, does not infringe on the rights of any third party, and has not been published elsewhere.
If your press release includes material e.g. photographs, owned by third parties, you are responsible for obtaining the necessary permissions and providing us with proof of such permissions if requested.
We reserve the right to edit submissions for length, clarity, and adherence to our style guide. If significant edits are necessary, we will contact you for approval.
Thank you for your interest in contributing to Jewellery South Africa. We look forward to your submissions.
Submit Your Press Release
Paste your press release in the form below, or email it to info@jewellerysouthafrica.co.za.