Please use the form on the right for general enquiries. 
Please note, we have specific forms to request media packs, submit opinion pieces and press releases –  see links below.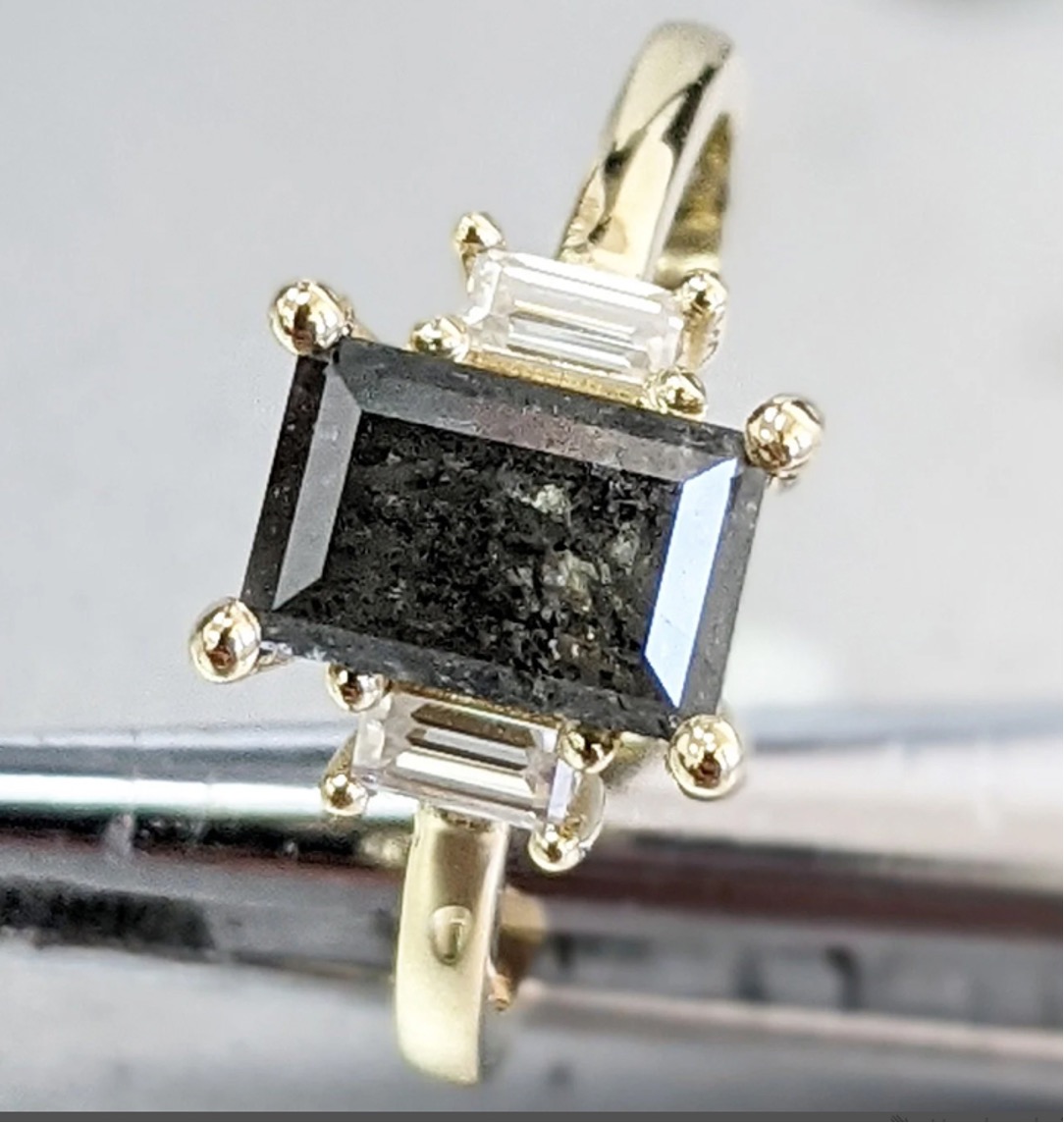 NB: Non-jewellery or general 'guest post' enquiries from agencies will be ignored. Any enquiries that include any reference to 'casino', 'crypto' or 'CBD' are automatically deleted and flagged as spam.
Looking To Reach the Jewellery South Africa Audience?
We have specific contact forms for certain types of enquiries.
Using the correct one will ensure it is directed to the correct team, which will mean that we can respond to you more efficiently. Thank you.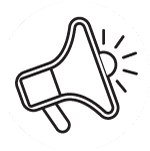 Find out more about our audience and request a media pack.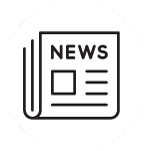 Announce news or a launch for your or your client's brand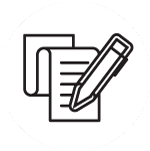 Share your knowledge, insights or opinions with our audience