Tiffany & Co. has announced the launch of its latest jewelry collection, Tiffany Forge.
The collection, crafted from sterling silver, is inspired by the idea that every individual forges their own unique path in life, while an open-link design motif throughout the collection draws inspiration from designs found in the Tiffany Archives.
This new collection pays homage to Tiffany & Co.'s longstanding tradition of crafting sterling silver pieces, a material deeply rooted in the brand's history. Notably, over a hundred years ago, Tiffany & Co. established the U.S. standard for sterling silver purity. The signature open-link motif of the Tiffany Forge collection draws inspiration from designs found in the Tiffany Archives.
"Tiffany Forge and the collection's signature open-link motif proudly honor our exceptional craftsmanship and showcases our hollowware workshop capabilities," commented Alexandre Arnault, Executive Vice President, Product and Communication, Tiffany & Co. He further added, "Each design has a bold look and feel. The silver collections have always been an integral part of our legacy and we are excited to expand our silver offering to include Forge."
Collection Details
The Tiffany Forge collection boasts a variety of designs, all featuring the open-link motif. These designs are available in either a high-polished or blackened sterling silver finish. The collection encompasses a range of jewelry items, including both narrow and wide chain necklaces, bracelets, rings, and earrings. These pieces play with scale and dimensionality, offering a fresh take on classic designs.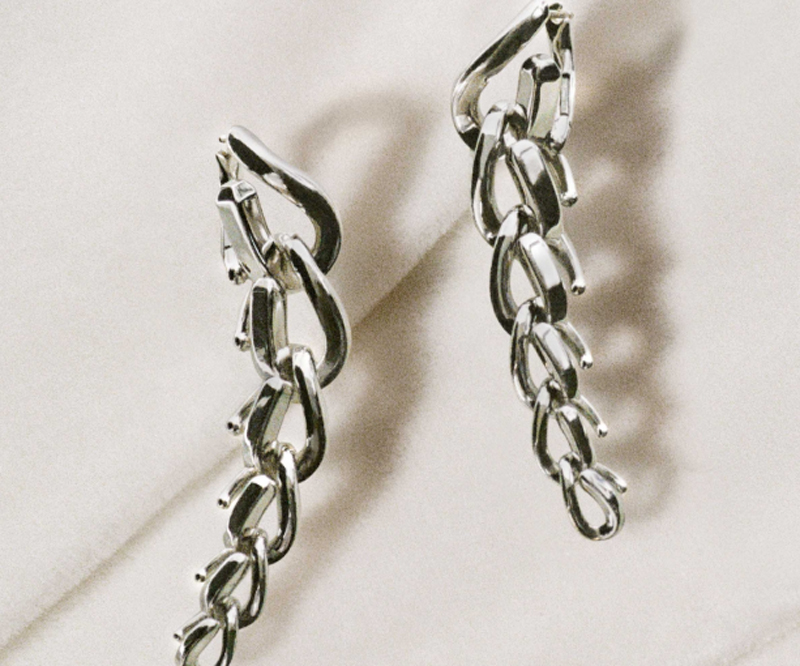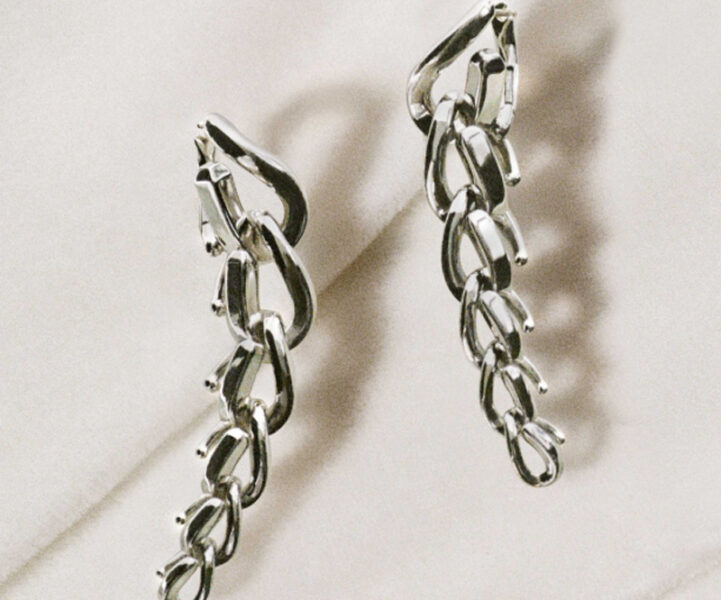 Customers can expect to find the Tiffany Forge collection in Tiffany & Co. stores worldwide and on their official website, Tiffany.com, starting this October.